L-SHAPE WALL MOUNT BRACKET
Elevate your space with our L-Shaped Wall Mount Bracket, built with robust carbon steel and a sleek powder coat finish. This 3.4 lbs bracket offers strength and style. Perfect for wall installation with a secure L-bracket design. Available in two chic colors, Bronze and Black, it effortlessly complements your decor. Choose the ideal blend of functionality and aesthetics with our versatile L-Shaped Wall Mount Bracket.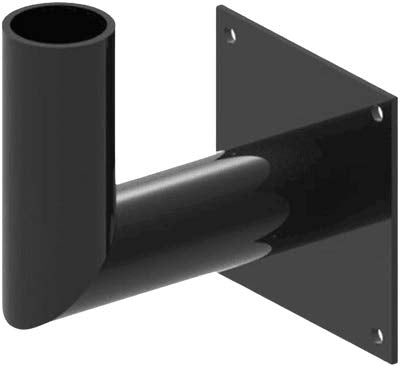 Durable carbon steel construction.
Stylish powder coat finish.
Easy wall installation.
Lightweight at 3.4 lbs.
Available in Bronze and Black.