Introducing the Willow G LED Downlight: Illuminate your space with style and efficiency. The Willow G LED Downlight combines sleek design with cutting-edge technology to provide optimal lighting solutions for any environment. With its energy-efficient LED bulbs, this downlight offers brilliant illumination while significantly reducing power consumption.
The Willow G LED Downlight is crafted with high-quality materials, ensuring durability and longevity. Its slim profile seamlessly integrates into any ceiling, offering a clean and modern aesthetic. Whether you need lighting for your home, office, or commercial space, the Willow G LED Downlight delivers exceptional performance and versatility.
Choose the Willow G LED Downlight for its combination of style, efficiency, and reliability. Experience exceptional lighting that transforms your surroundings while saving energy and reducing costs. Upgrade your space with the Willow G LED Downlight today.

Click to view Ordering Matrix
All parts of Willow G are covered for 7 years, including the LED driver.
Superior Heat Dissipation
Extruded aluminum body is exceptional at moving thermal energy. Plus, the aesthetics are modern and attractive.
Maverick LED driver with 0-10V dimming.
Plus motion and dimming sensors, photocell and wireless controls available.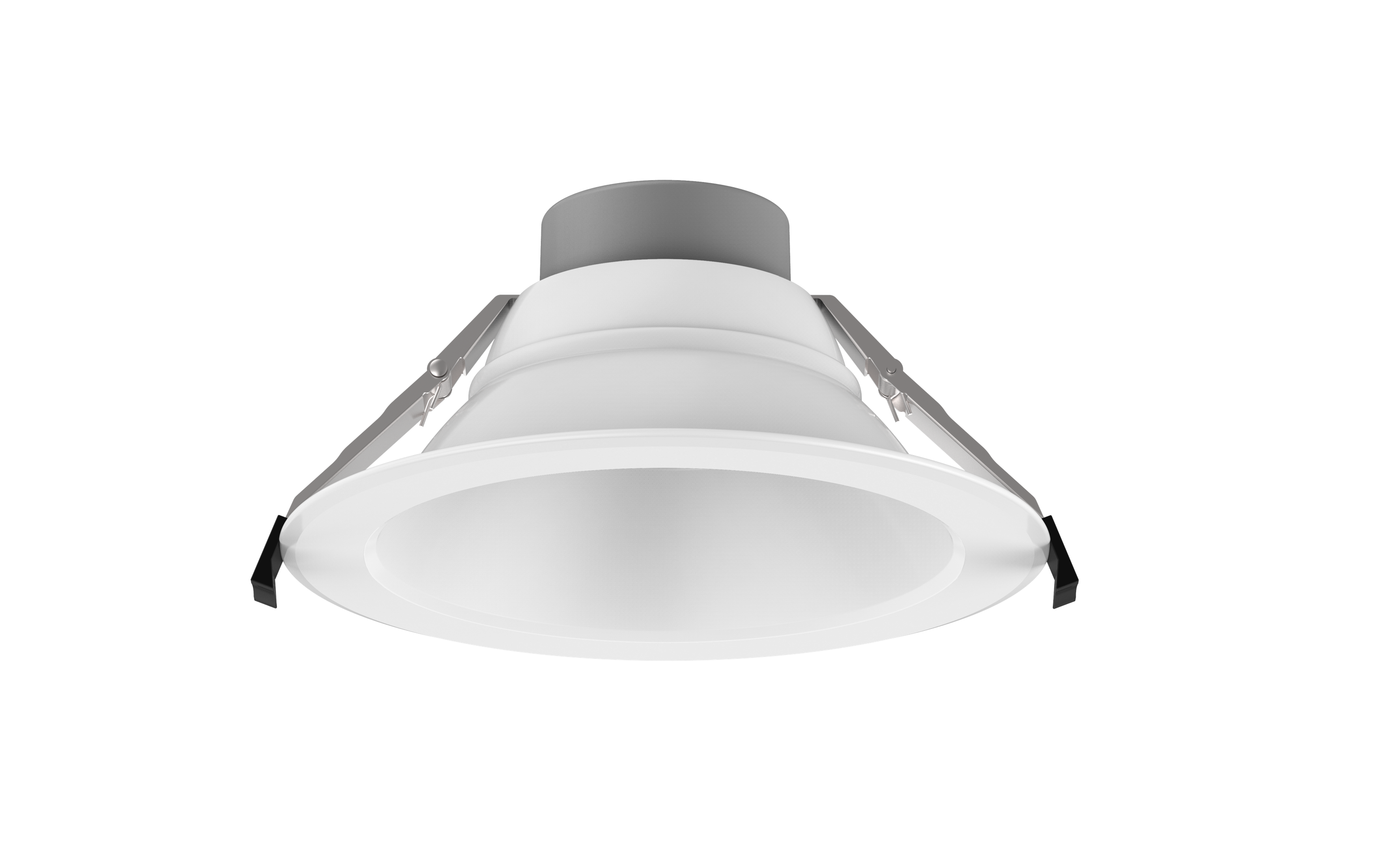 Sleek and modern design with a slim profile that seamlessly integrates into any ceiling.



High-quality materials ensure durability and longevity.
Adjustable color temperature options to customize the lighting ambiance.
Easy installation for retrofitting or new construction projects.

Provides brilliant illumination while enhancing the overall aesthetics of the space.



Efficient and reliable lighting solution that saves energy and reduces costs.
120-277V or 200-480V (50/60Hz), typical, depending on model.
Power Factor: Greater than 0.9 (0.99 typical).
Total Harmonic Distortion: Less than 10%.
Standard is 3kV for LED drivers. Additional surge protection of 10kA and 20kA available as options.
CCT: 3000K, 3500K, 4000K & 5000K standard.
CRI: > 80
Lenses: UV stable clear polycarbonate.

It has a Life Span of over 70,000 hours
7-Year Limited Product Warranty
(Optional 10-Year Warranty available)
Listings & Certifications