LED Security Wall Pack (Cheetah G)
Introducing our powerful and reliable LED Security Wall Pack (Cheetah G), the ultimate solution for illuminating and safeguarding your outdoor spaces. Designed with cutting-edge technology and built to withstand the elements, this lighting fixture provides unmatched security and peace of mind.
With its energy-efficient LED technology, our Security Wall Pack delivers bright and clear illumination while minimizing power consumption. The high-performance LEDs emit a crisp, white light, ensuring superior visibility and enhanced security around your premises.
Experience peace of mind, exceptional illumination, and unmatched durability with this top-of-the-line security lighting solution. Upgrade today and transform your outdoor area into a safe and well-lit environment.

Click to view Ordering Matrix

All parts of Cheetah G are covered for 7 years, including the LED driver.
Superior Heat Dissipation
Extruded aluminum body is exceptional at moving thermal energy. Plus, the aesthetics are modern and attractive.
Maverick LED driver with 0-10V dimming.
Plus motion and dimming sensors, photocell and wireless controls available.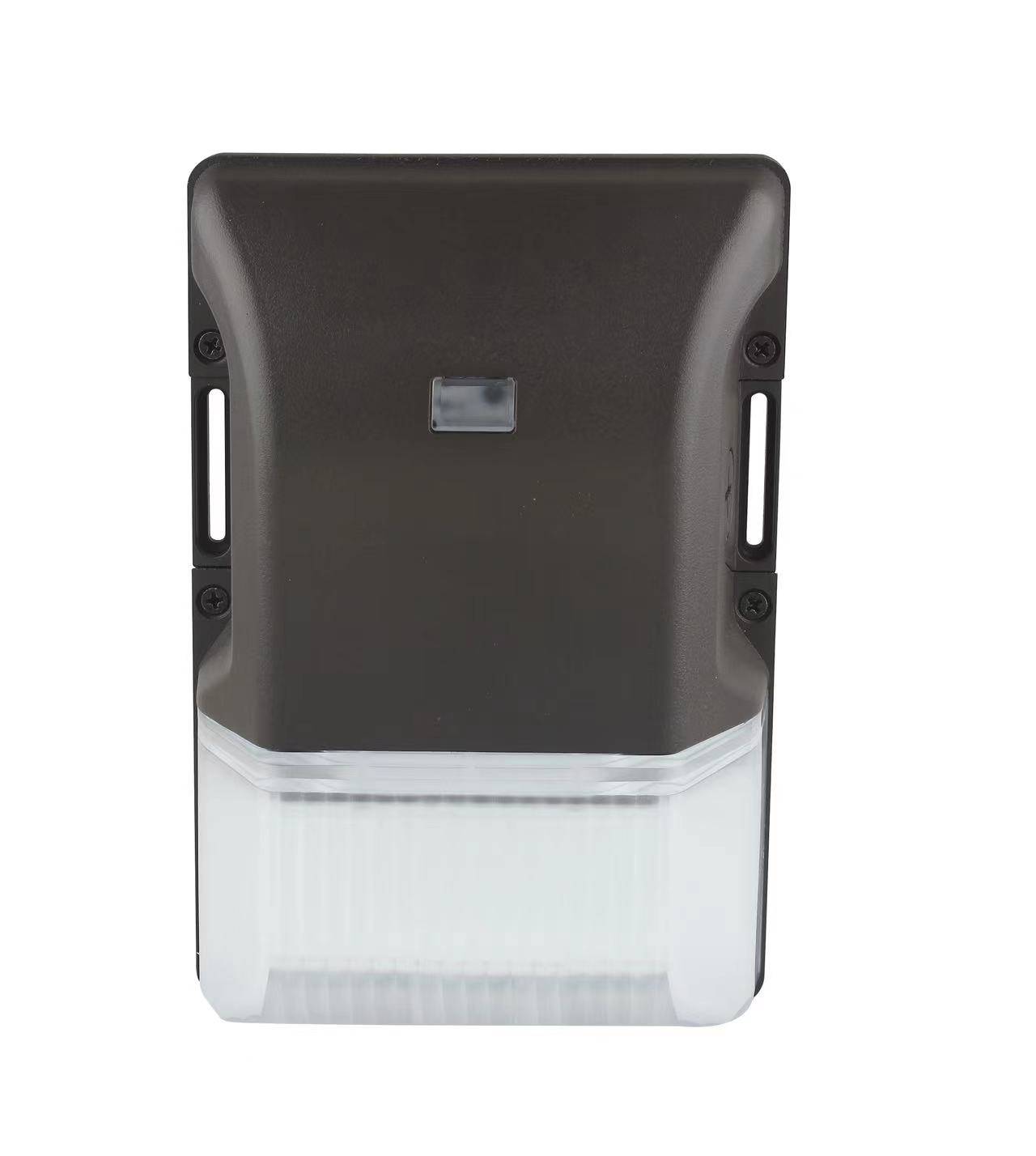 Powerful and reliable LED Security Wall Pack.
Energy-efficient LED technology for optimal brightness with minimal power consumption.

Adjustable angle feature for precise light direction.



Energy-saving design helps reduce electricity costs.

Provides enhanced safety and peace of mind.



Long-lasting performance for extended use.
Transform your outdoor area into a safe and well-lit environment.
120-277V or 200-480V (50/60Hz), typical, depending on model.
Power Factor: Greater than 0.9 (0.99 typical).
Total Harmonic Distortion: Less than 10%.
Standard is 3kV for LED drivers. Additional surge protection of 10kA and 20kA available as options.
CCT: 3500K, 4000K & 5000K standard.
CRI: > 80
Lenses: UV stable clear polycarbonate.

It has a Life Span of over 70,000 hours
7-Year Limited Product Warranty
(Optional 10-Year Warranty available)
Listings & Certifications