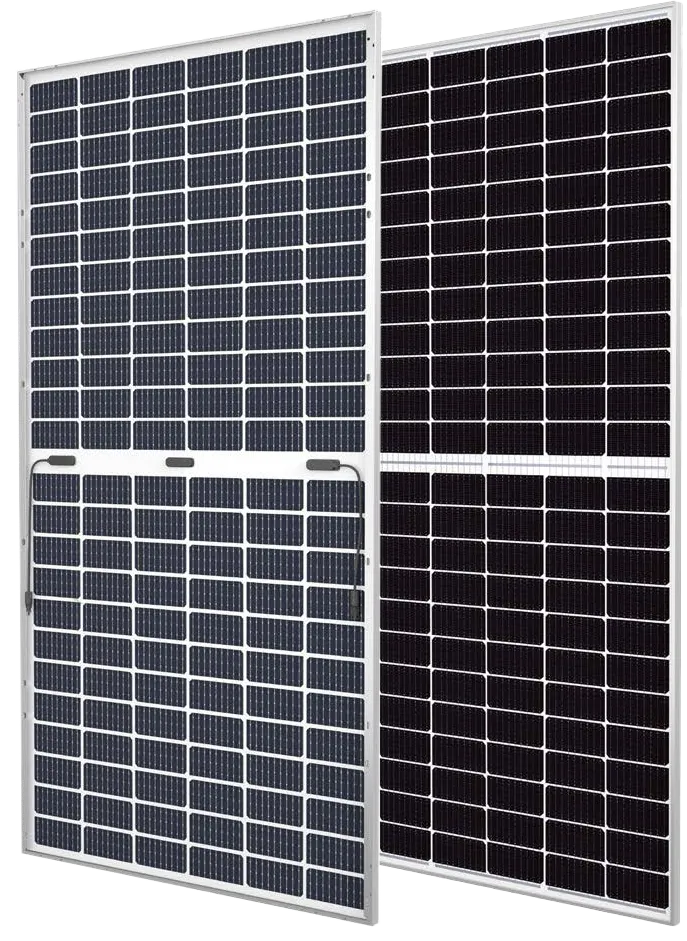 Super High Power Bifacial Poly Perc Module
Up to 30% more power from the back side

24 % higher front side power than conventional modules

Low NMOT: 41 ± 3 °C / Low temperature coefficient (Pmax): -0.37 % / °C

Better shading tolerance
Lower internal current, lower hot spot temperature

Minimizes micro-crack impacts
Heavy snow load up to 5400 Pa, wind load up to 3600 Pa *
30 Years linear power output warranty

Super High Power Bifacial Mono Perc Module
Up to 30% more power from the back side
24 % higher front side power than conventional modules
Low NMOT: 41 ± 3 °C / Low temperature coefficient (Pmax): -0.37 % / °C
Better shading tolerance
Lower internal current, lower hot spot temperature

Minimizes micro-crack impacts

Heavy snow load up to 5400 Pa, wind load up to 2400 Pa *

30 Years linear power output warranty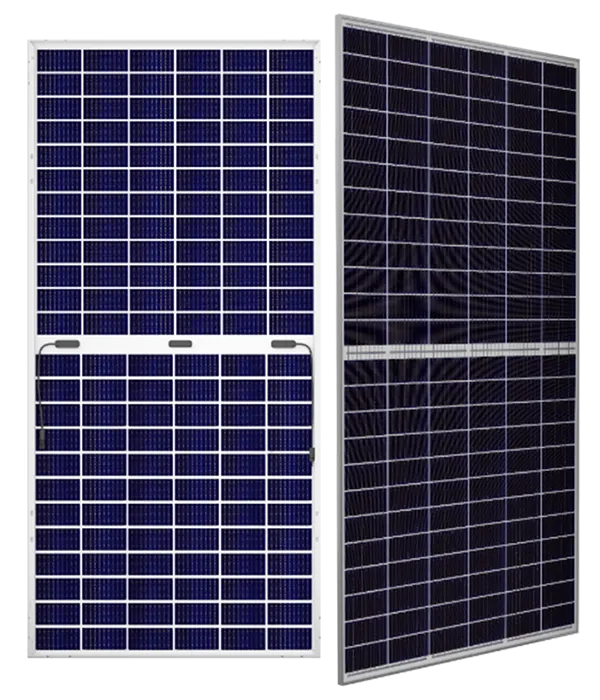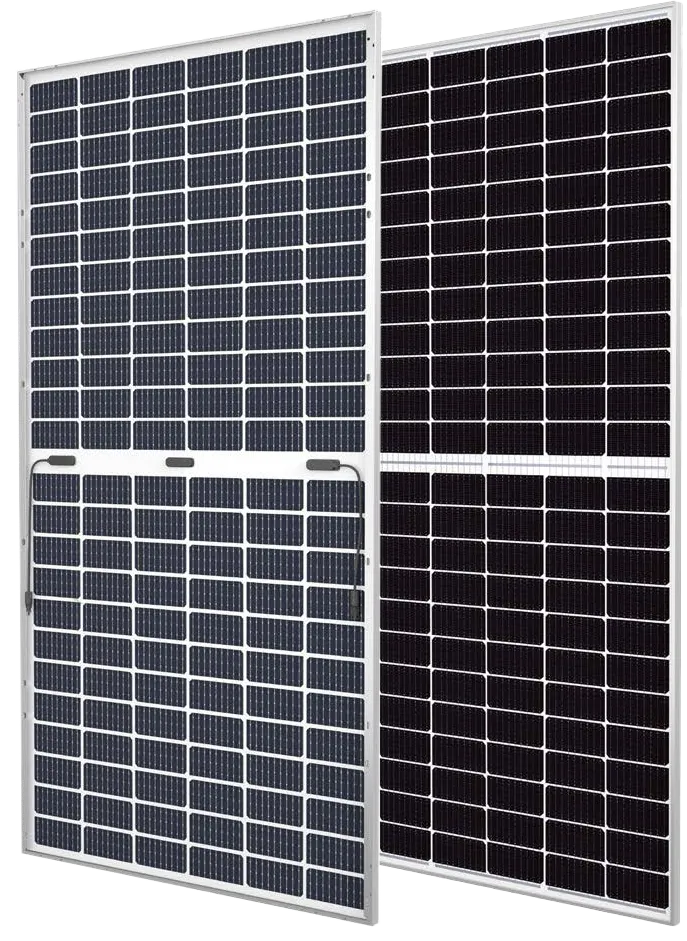 Bifacial Mono Perc Module
12 year product warranty

30 year warranty on power output
PID Resistant
Advanced surface treatment, lower surface reflection and 5BB cell design can reduce the series resistance and improve the module efficiency
Microcrack resistant Triple EL tested of high quality control.
Ammonia / Salt Mist / Corrosion resistant
Designed for high voltage systems of up to 1500 VDC, increasing the string length of solar systems and saving on BoS costs
Certified to withstand dynamic mechanical load 1000 Pascal
Entire module certified to with stand extreme wind (2400 Pa) and snow loads (5400 Pa)
All the modules are sorted and packaged by amperage, reducing mismatch losses and maximizing system output.

Up to 30% more power from the back side
24 % higher front side power than conventional modules
Low NMOT: 41 ± 3 °C / Low temperature coefficient (Pmax): -0.37 % / °C
Better shading tolerance
Lower internal current, lower hot spot temperature

Minimizes micro-crack impacts

Heavy snow load up to 5400 Pa, wind load up to 2400 Pa *

30 Years linear power output warranty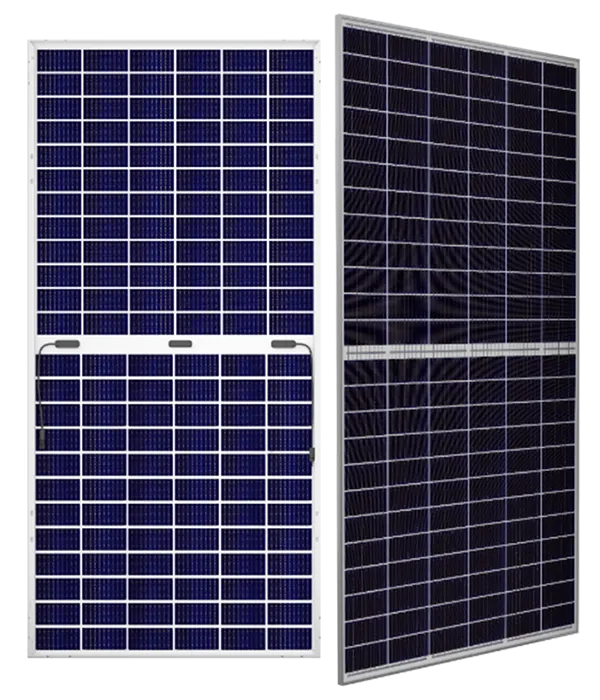 Find Your Solar Solutions With MES
MES has the added capability of ensuring that your roof is a good candidate for a solar install. Contact our solar roofing team to see ways in which we can help you prepare your roof prior to install.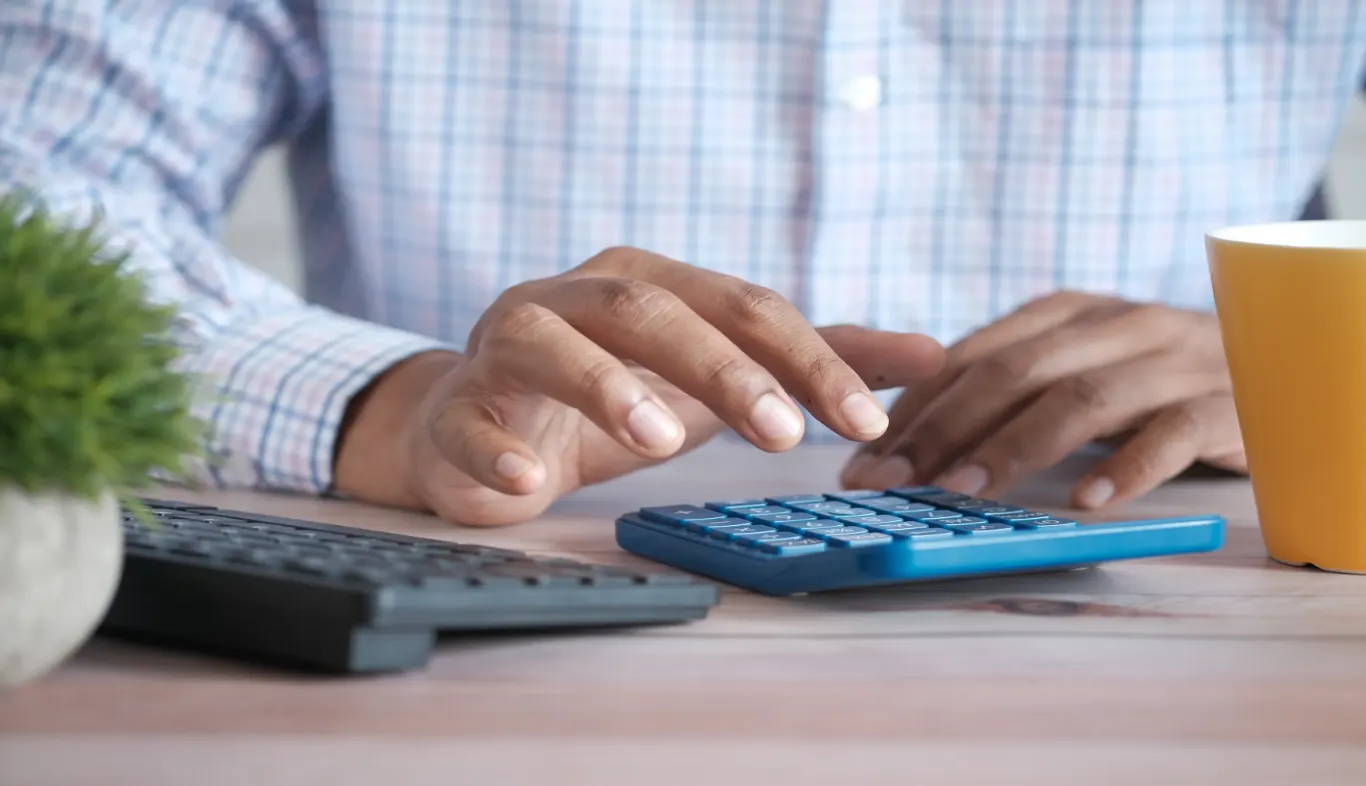 Contact our sales team to see how we can help you reduce your electricity costs by choosing the best solar energy-saving solutions for your needs.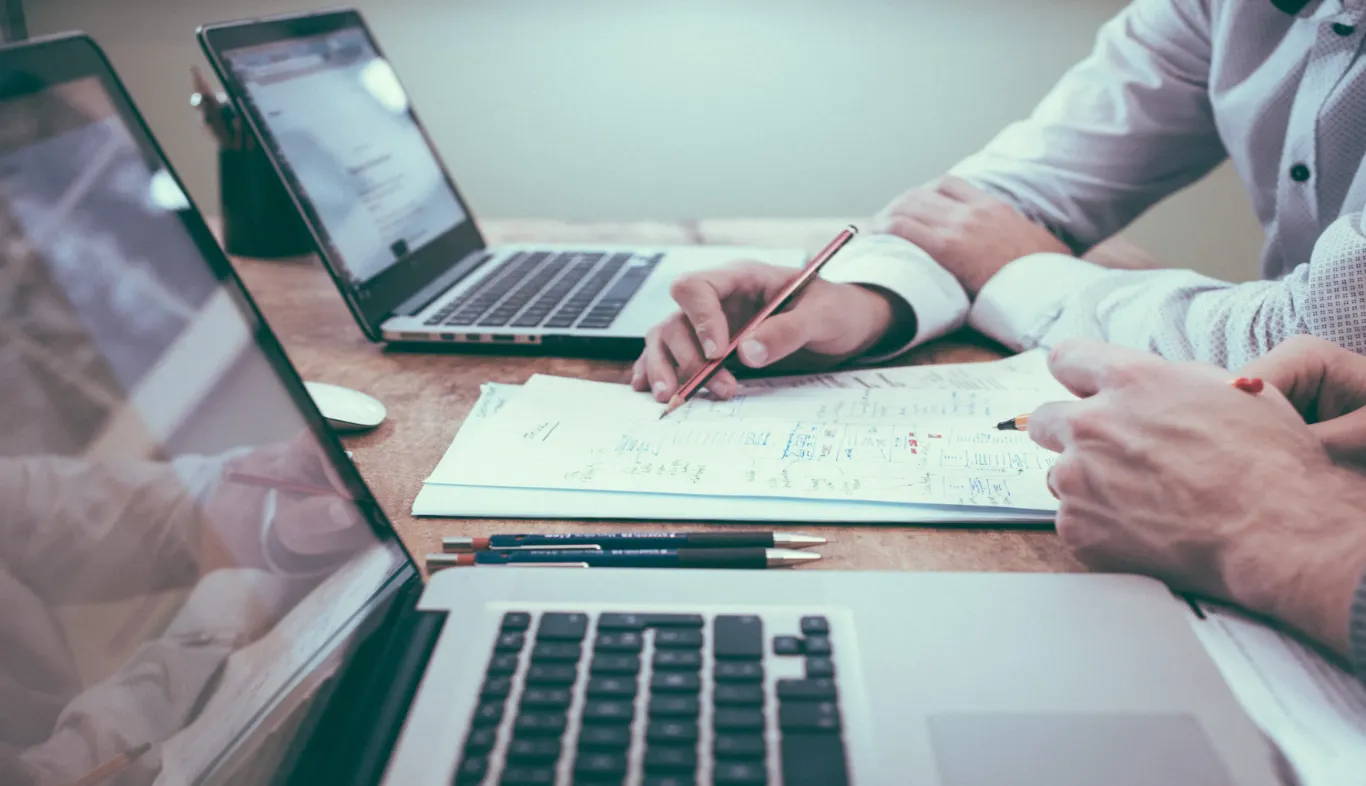 Not sure of your solar or roofing needs? Set up an appointment with one of our solar professionals and get worry-free, knowledgeable advice.