MES is committed to delivering world class racking solutions and recognize racking solutions that are safe, reliable and easy to install.
Maximize energy production with multiple geometry options.
Minimize installation learning curve.
Light weight and ballasted with no roof penetrations.
UL 2730 certified Fire Class A certified for Type I and II modules, grounding and bonding
25-year warranty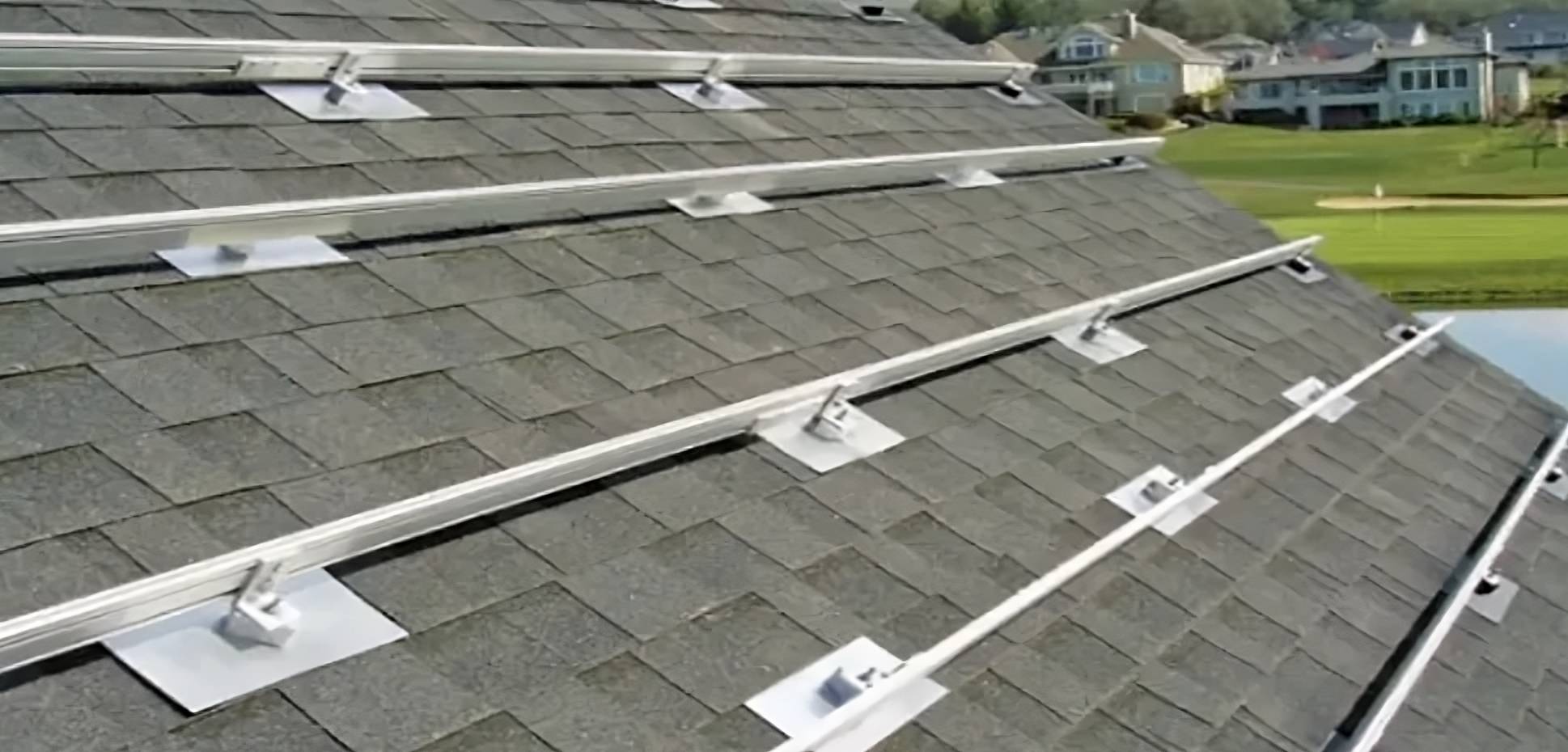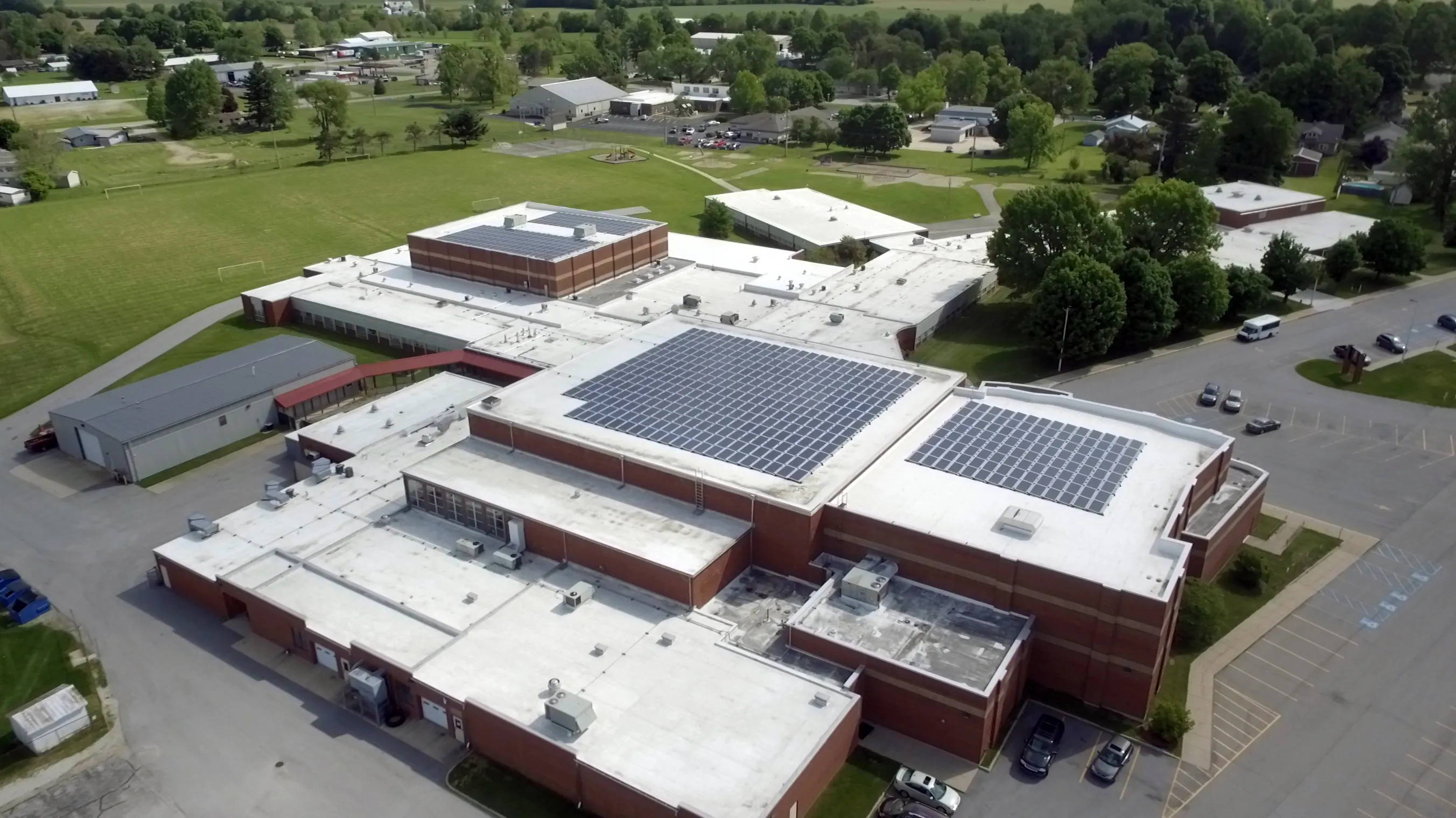 MES has the added capability of ensuring that your roof is a good candidate for a solar install. Contact our solar roofing team to see ways in which we can help you prepare your roof prior to install.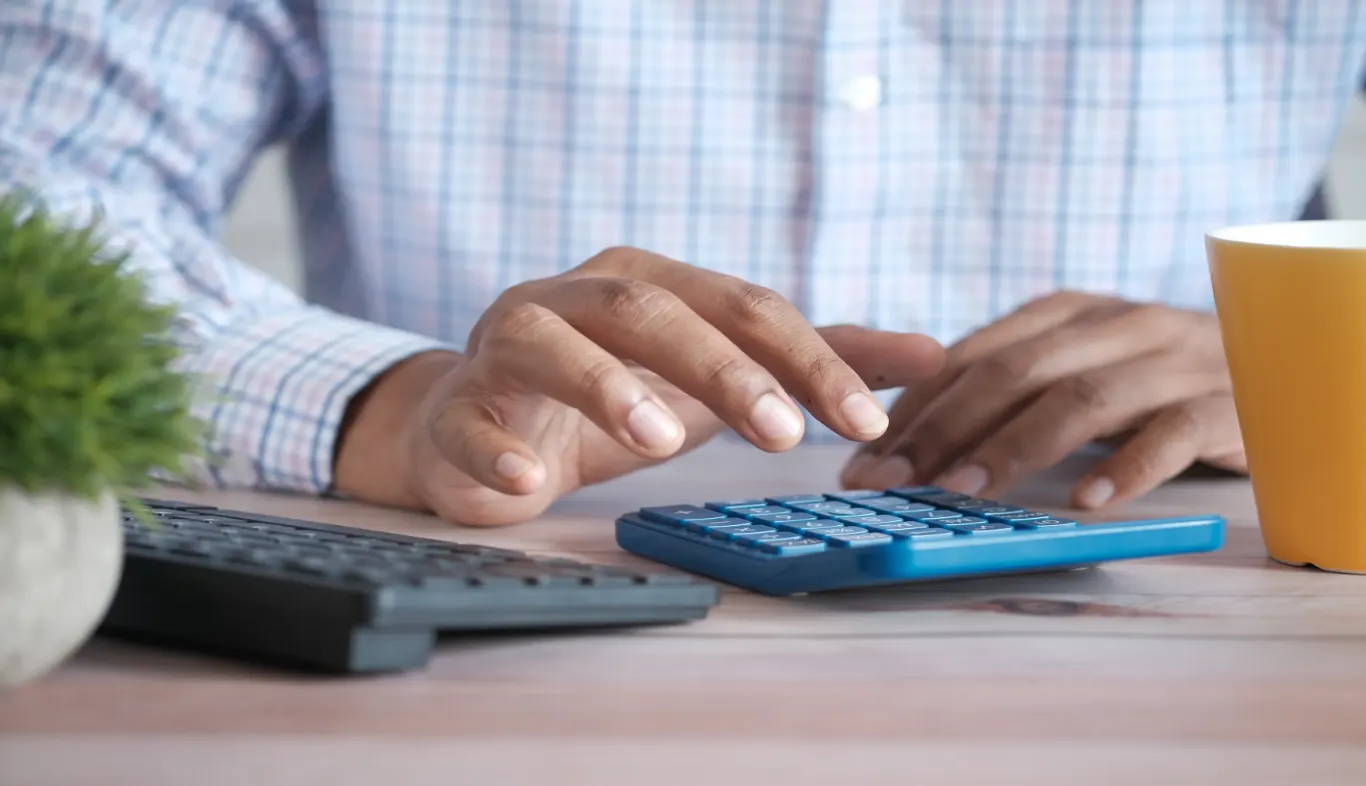 Contact our sales team
to see how we can help you reduce your electricity costs by choosing the best solar energy-saving solutions for your needs.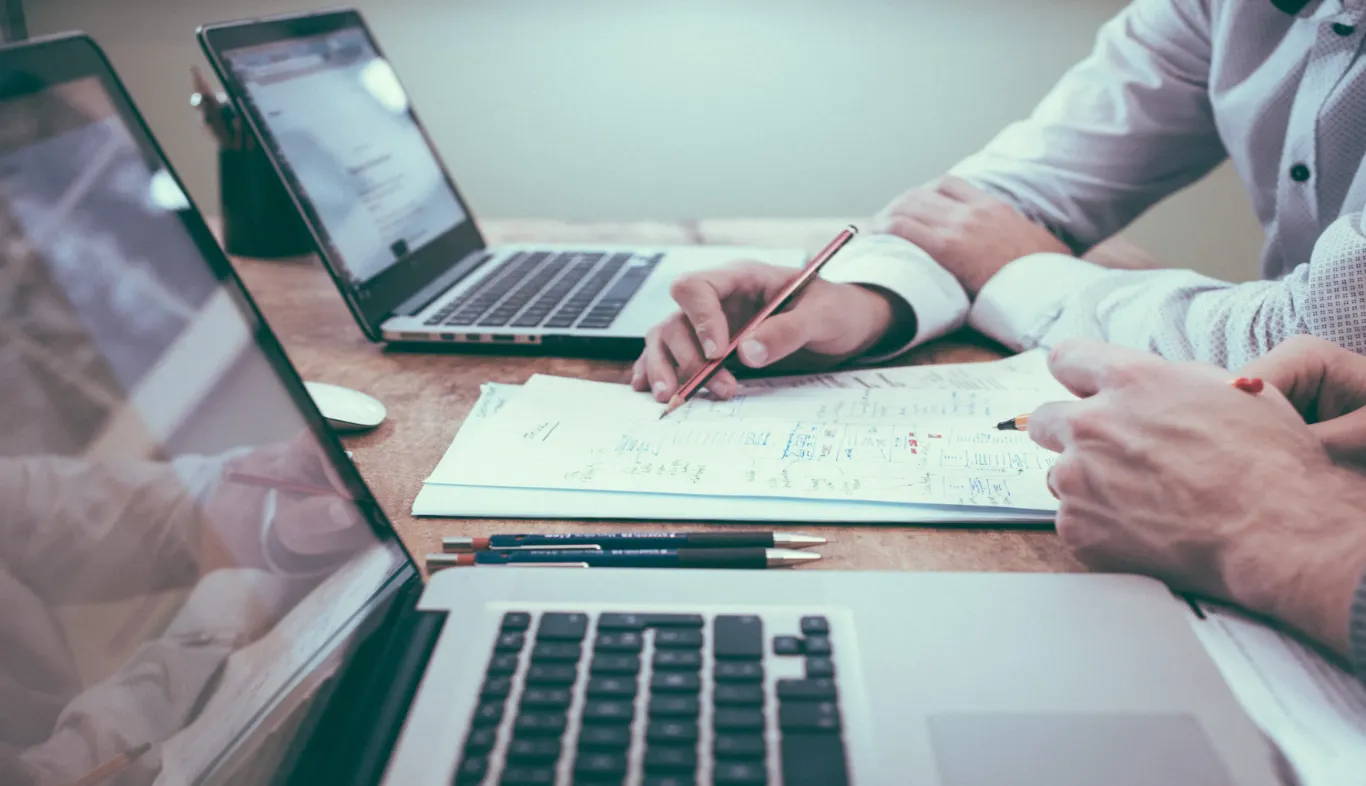 Not sure of your solar or roofing needs? Set up an appointment with one of our solar professionals and get worry-free, knowledgeable advice.